---
The People of Hope, founded in 1977, had falsely identified itself as a
"Catholic Charismatic Covenant Community" for many years.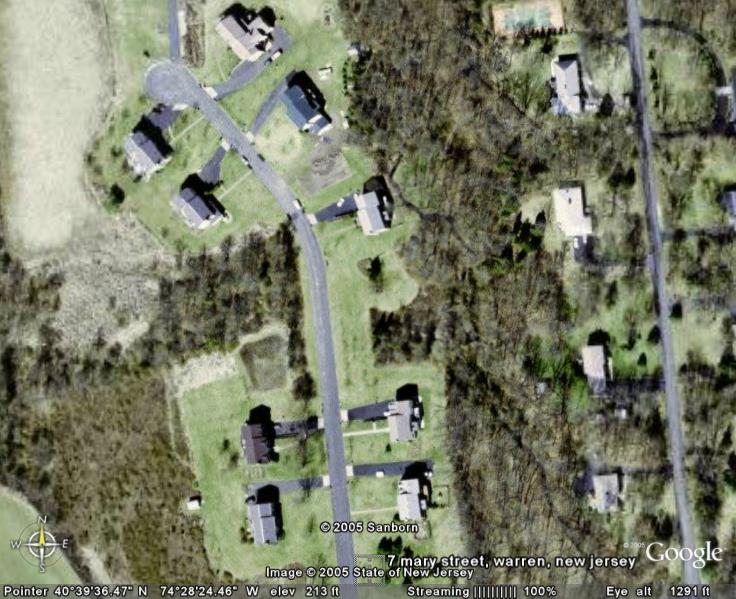 An aerial view of the Mary Street cult compound
Source: http://earth.google.com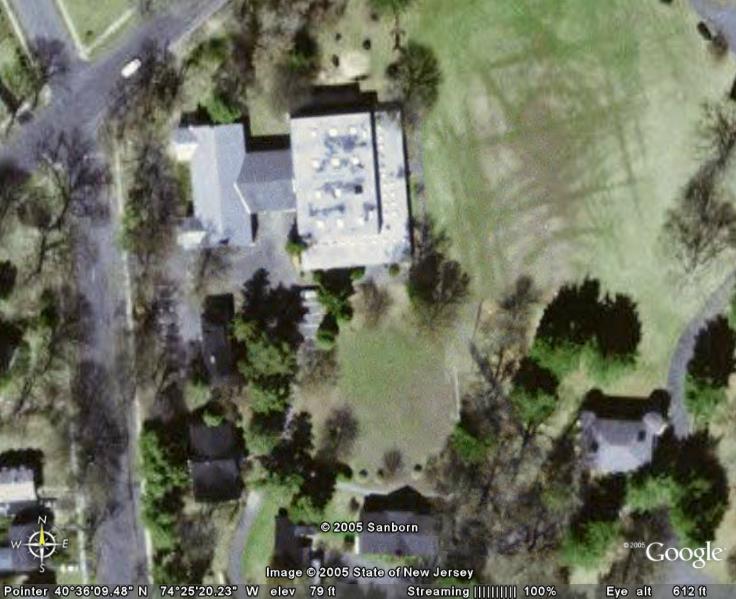 An aerial view of Koinonia Academy
(the allegedly "Catholic school" run by the cult)
Source: http://earth.google.com
---
Welcome visitor # .
Our old web counter logged 14,886 visitors!
We hope that you will find the information provided helpful. This site is a free site. The site is maintained by the donation of time and resources of former members of the People of Hope.
Concerns include but are not limited to: allegations of abuse, mind control, elitist behavior and cult like controls.

It is important to note that many members of these communities are good and faithful people who are trying to do the right thing but are living in a deceptive environment.

These groups are considered totalitarian and high demand organizations with rules and regulations that enslave many people and take away their own independent thinking and thought processes.

Members lose their free will and become directed not by God's Holy Spirit but through intermediary leaders who now decide what God's Holy Spirit is saying to the member.
If you have any information or pictures about the covenant communities,
particularly the Word of God and the Sword of the Spirit, please email the material.
We have added a new page. Please visit What's New for our latest updates.
You may also be interested to learn how The Warren Land (Mary Street) was purchased or what Bishop Paul Cordes really said to the community leadership about the relationship of the community to the local Church (Please be patient, the documents do take a little time to load).
---